2022/11/22
Jump to navigation
Jump to search
Tuesday, November 22, 2022 (#326)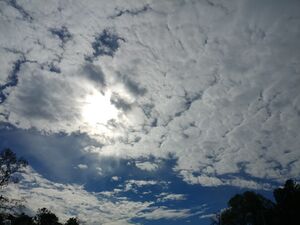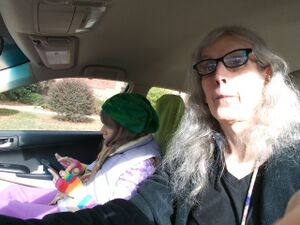 I took some photos yesterday but never got around to uploading them... there, fixed.
√

finished an audio transcription for a friend -- that took most of my allotted work-time, so I came down early for food...

√

stir-fried the chopped peppers and onions I impulse-bought at Wegmans yesterday. They were delicious.
...I think that's everything from today? Not hugely eventful, and that's fine.