2022/10/11
Jump to navigation
Jump to search
Tuesday, October 11, 2022 (#284)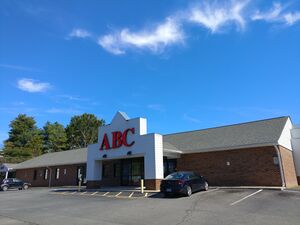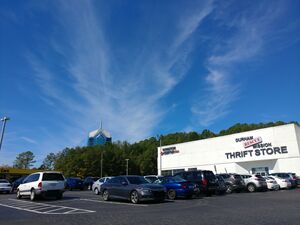 Definite headache today. I hope this doesn't turn into another multi-day one.
13:04
Not long after that, I discovered that cloud5 (my main cloud server) was out of drive space, and I couldn't remember what folders I had planned to move off from it in order to make room.
Somewhere in there, I took a sumatriptan for the headache.
...and then things started looking up. I cleared off some old install files (which left enough room to get MySQL working again), remembered what I had planned to archive, figured out the necessary rsync command to copy it over, and the headache started to dissipate. The copy finished at some point and I started the delete process (which would be much faster if I knew the right CLI command to use, but I don't trust myself to not accidentally delete the whole drive that way.)
I moved a plug-bar on the back of one of my wheeled furniture-surfaces so it wouldn't bump into the table where the printer-scanner is (also making the plug bar more accessible), ranted briefly at Harena about "why do they have to put the screw-holes on the back instead of making them accessible from the front in some way" (it's okay, though, I have my revenge -- the company which made the plug-bar is DEAD (Radio Shack). ...although otherwise it's a pretty good plug-bar; solid metal, not plastic or flimsy.)
We also did a run to the ABC Store to get more everclear, which Harena uses to make sanitizer.
16:33
Typed up the software idea I had last night.