2022/11/30
Jump to navigation
Jump to search
Wednesday, November 30, 2022 (#334)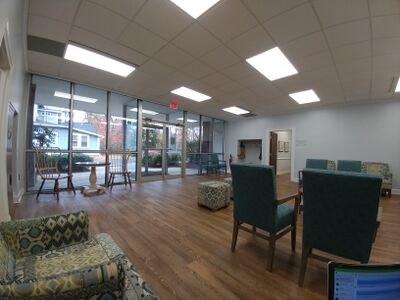 Busyness today, mainly focused around taking M to a dentist appointment. Also, it's chilly and rainy.
Later
Clouds started to clear by early afternoon, so that was nice.
...and then this blew up (mostly in a good way) -- the tsunami started picking up speed while I was in the waiting room, if I remember right.