2023/01/20
Jump to navigation
Jump to search
Friday, January 20, 2023 (#20)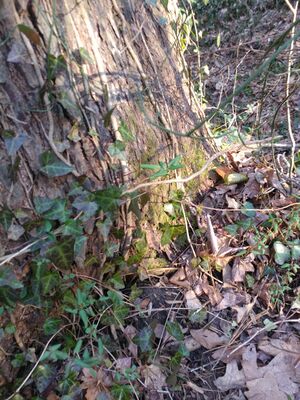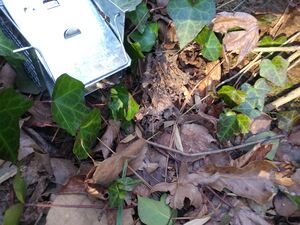 Done
released another mouse
got new flag for mailbox at Ace Hardware (I keep forgetting to take a photo...)

When I asked if they had replacement flags for mailboxes, right away the guy said "no". Then he said they had mailboxes, but not parts. I asked where the mailboxes were, and he showed us. Then he asked if anyone knew whether they had parts, and someone said yes -- right about at the same time I spotted the replacement flags, which just happened to be exactly the right kind.
Installed successully on actual mailbox. Now we can mail stuff again without going to the P.O., yay!

Sprouts

Today's organic spinach was particularly fresh because they left the leaves connected at the base, which helps keep them alive.