2023/01/07
Jump to navigation
Jump to search
Saturday, January 7, 2023 (#7)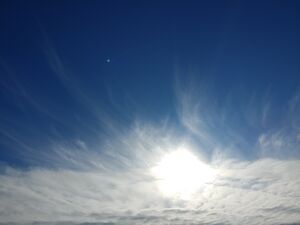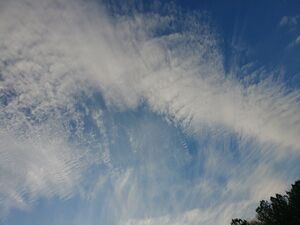 Big overwhelm day. Things kept piling up faster than I could think about them. At least the TootCat reboot solved the email and Bad Gateway issues.
ordered DisplayPort-to-HDMI converters from BestBuy, for pickup.
set up loaner phone for B, using Mint SIM. Got it set up but absolutely effing could not log in to the account to verify how much bandwidth it had or anything. Apparently it worked ok? (This left me with no time to mentally prepare for the next 3 errands.)
drove B to Erin's
shopping at Sprouts; sensory overwhelm definitely kicked in by this time
drove to Best Buy to pick up adapters -- but the link in the text would not work right. It kept asking me for identifying information, and then when I sent the info it would take me back to the same screen again but without anything filled in except the order number. Also, when I was trying to type the phone number, it was being very sluggish and sometimes backspacing while I was trying to type. Harena ultimately had to do it on her phone (using the email notif, which was probably set up better.)
...and then it turns out H's monitor (which apparently has never been inventoried) doesn't actually have an HDMI input... so either we need an adapter (nobody local seems to have one in stock, and it's almost closing time anyway) so it's probably time to get that new-used monitor from Triangle Ecycling (something we've planned to do for awhile now). I also found one of her old monitors in Mel's bedroom, also uninventoried.
Updated monitor inventory, trying to figure out if we have a spare HDMI monitor, even if it's flawed. We might -- but then it turned out not to be immediately necessary. Test tomorrow, I guess.
LCD017: Harena's Original Monitor (Dell)
LCD018: Harena's Temporary Monitor (Asus)