2022/12/20
Jump to navigation
Jump to search
Tuesday, December 20, 2022 (#354)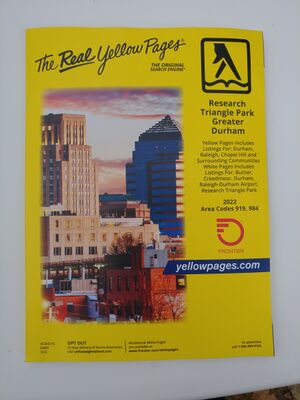 I think today we're going to do an early Wegmans run and then I'm going to try to do some coding for most of the afternoon.
...which we did, but then we had to do another one because it turned out that Harena was out of the oils needed to make lip balm but hadn't realized it when we were there. Fortunately there was a good break-off point in my upstairs work-session, and also fortunately Wegmans will show you where in the store an item is physically located if you look it up on their web site -- so we drove out there again and just made a beeline to the two different aisles that had the three oils needed.
...and then H made lip-balm.
...and I went back upstairs and made significant further progress untangling (and documenting) the problem with the message-stashing.