2022/12/30
Jump to navigation
Jump to search
Friday, December 30, 2022 (#364)
New Year's Eve Eve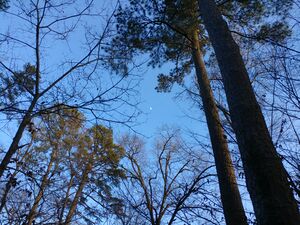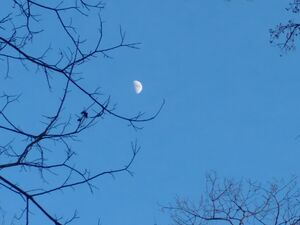 Another super-exhausted day; DCM and baked chicken Harenaise. H did the second half of dinner clean-up, which helped me a lot and I was able to finish editing the demo piano track for Motel Universe.
At DCM
...or maybe just weather balloons.
WTF is the problem with this network cable tester.
PC Photos
Trying to inventory H's current set of PCs, and being stymied by lack of energy:
Beaker 2022
Bunsen 2022 (bunsen)
Bunsen 2017 (bunsen-17)