2022/12/16
Jump to navigation
Jump to search
Friday, December 16, 2022 (#350)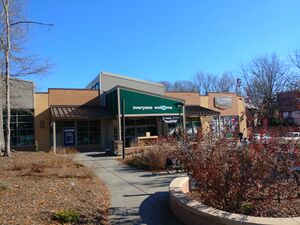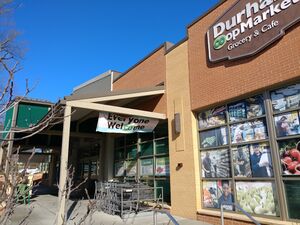 As usual, today is DCM shopping and family dinner.
Done
I feel like this takes care of my due diligence trying to find a better print-on-demand service.
Bought some more Schmoylent (after a several-years gap) because I feel like I need something substantial to eat that involves minimal prep and cleanup, because I'm not eating enough because of time-constraints.