2022/12/14
Jump to navigation
Jump to search
Wednesday, December 14, 2022 (#348)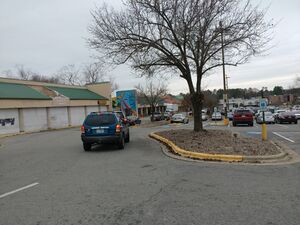 No go-to-a-place errands, but some stuff to do today.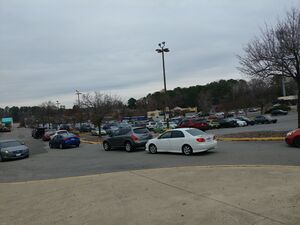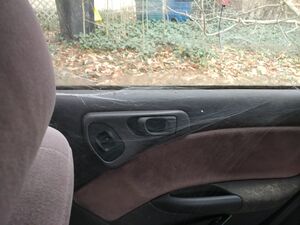 To Do
pay BofA MC
take Kestracel Weiss for test-drive
PoGo drive
test-start Daisy, whom's't hath not been driven for a couple of weeks I think

will take Daisy for PoGo drive

possible household tasks:

dismantle futon frame in the living room
blackout covering for lefthand bedroom window
pack up Legos in Mel's room
scan a box of stuff, to reduce boxes

take garbage to curb
shower
Done
√

Paid BofA MC

√

Downloaded latest mortgage statement (apparently I have been keeping up)

√

took Daisy for PoGo drive to Food Lion (turns out we were out of eggs)

Daisy seemed unhappy about something -- an extra beep that goes away once everything is powered-up -- hopefully just means low battery

√

took Kestracel for test-drive -- up 15-501 to the 147 crossover as usual

√

took garbage to curb

√

showered
Ate and then felt super-exhausted after that and took a nap.
Spent 1+ hour documenting eightpoint.app shenanigans (not counting the time spent on the 9th taking screenshots)
On This Day
20 years ago, there is evidence of conflict with Grievers over responsibilities/promises and money.