2022/12/12
Jump to navigation
Jump to search
Monday, December 12, 2022 (#346)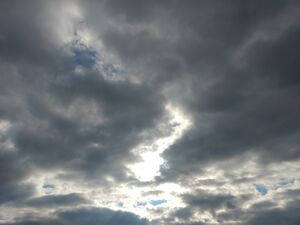 Did a Costco run, which kind of sucked all the air out of my brain.
Also posted "Remember".
Event logging in Ferreteria now works, at least on a basic level. I'm thinking maybe I should just save the values as JSON, to preserve value type. Seems potentially very wasteful... but I think I decided awhile back that I need to be in "get it working" mode. Optimization can come later.